Shiela S Stewart
Updated
July 10, 2015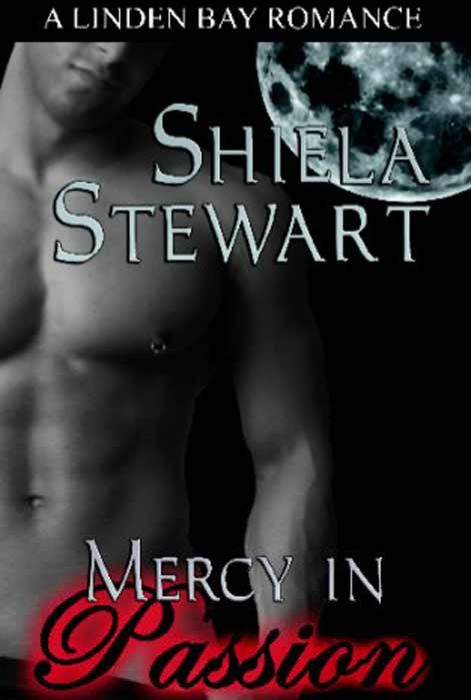 Book Details
E-Book ISBN:
9780978274436
Published Date:
July 17, 2013
Contact
Email:
This email address is being protected from spambots. You need JavaScript enabled to view it.
Nothing is ordinary in the small town of Passion, especially the love.

Wild, rebellious, and perpetually in trouble, Justin Davis was always labeled the town troublemaker and an embarrassment to his father, chief of police in small town Passion. After being framed for a crime he didn't commit, Justin impulsively leaves the town he called home, vowing never to return.

For six years Beth Healy has pined away for Justin, the boy she grew up with and had hoped to become intimate with. Now an officer of the law, Beth is shocked when her pursuit of a speeding driver leads her to the one man she's been longing to find—Justin Davis. After all these years he's finally come home.

Despite the sizzling attraction, Beth's feelings of hurt and betrayal linger, and acceptance and forgiveness don't come easy. Justin soon discovers that begging for mercy and allowing Beth time to grow to love him again might be the only way to win her back. Then an enemy of Justin's begins to threaten his life, forcing Beth to make a choice. Will she be able to put the past behind her and trust in the man that Justin is now?

Welcome to the town of Passion
User reviews
There are no user reviews for this listing.