Nanette Buchanan
Updated
April 02, 2015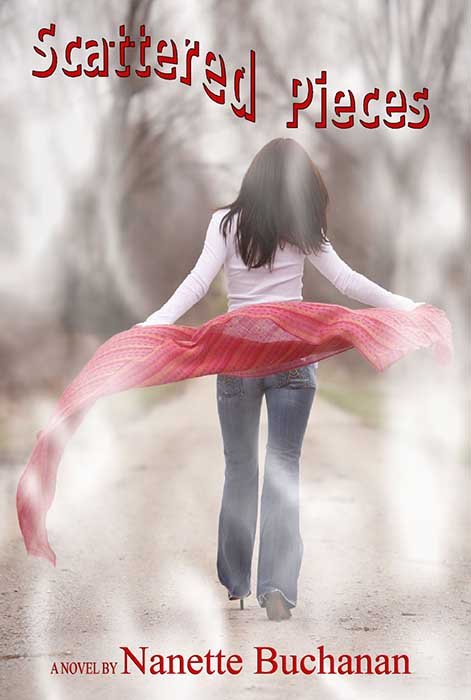 Book Details
Published Date:
April 23, 2013
Returnable:
This item is Returnable
Contact
Email:
This email address is being protected from spambots. You need JavaScript enabled to view it.
Janet Robinson needs a break. She needs a moment to gather her thoughts without the pressures of responsibilities to others. She needs a moment to find her strengths and evaluate her weaknesses without anyone criticizing her decisions. She needs her medication to give her a temporary break, a dreamless sleep. Janet has been blessed after taking the pills that could have killed her, she has a second chance at finding her purpose. Gathering the pieces of her life, Janet must find the strength to fight. A need for rest, an accidental overdose, and an afternoon nap has changed her life. Confronted with her manipulative husband, and the fear of losing her children, Janet must find the strength to cope. As her needs to rebuild her character and self-esteem become her goal, Janet faces reality. Searching through the "Scattered Pieces" of her past she must face her therapist, sister and husband before they push her over the edge.

User reviews
There are no user reviews for this listing.