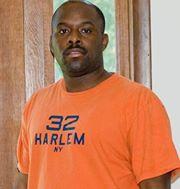 Amplify (Rockstar) (Volume 3)
Hot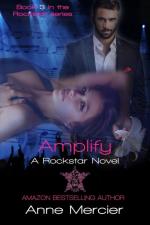 Book Details
Published Date:
February 19, 2015
Returnable:
This item is Not Returnable
If you're unable to suspend disbelief and escape to the Rockstar Land of Fiction, then this book probably isn't for you. As with all the Rockstar books, this book contains mature content and is inappropriate for persons under 18 years of age. This story contains grief, loss, sadness, darkness, light, happiness, angst, swearing, explicit sex, graphic violence, new beginnings, and soulmates. I recommend listening to the playlist whenever possible to get the full effect of the story. You may need tissues. SERA He's my protector, my confidante. Then one night he became more. I want him, I need him, and, if I'm honest with myself, I love him. I just don't know if he'll ever see me as more than what we've always been: friends. I don't want to lose him but it's getting harder and harder to keep my feelings to myself. Should I risk it all or play it safe? CAGE She's my light, my saving grace. The night we came together I knew I could never live without her. I want her to be mine: my lover, my friend. Maybe, if I can get her to see past all the reasons why we shouldn't be together, she'll be my forever. It just might be time to turn it up and go for broke.
User reviews
There are no user reviews for this listing.