Dangerous Ally [The Pinnacles of Power] (Bookstrand Publishing Romance)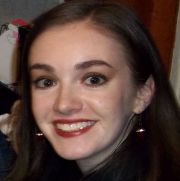 Dangerous Ally [The Pinnacles of Power] (Bookstrand Publishing Romance)
Hot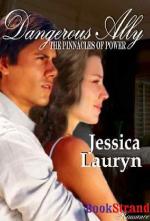 Book Details
Published Date:
July 01, 2011
Returnable:
This item is Not Returnable
For five lonely years, diamond smuggling kingpin Lucas Ramone has hidden himself from the world. With a father who has baited him all his life, made a game of trying to trip him up at every turn, Lucas will do whatever is necessary to protect what is rightfully his. What he isn't prepared for is Lilah Benson… Upon accepting a job in the home of her sister's maniacal ex-fiancé, reporter Lilah Benson believes she has finally found the perfect way to make her mark on the world. Exposing the criminal endeavors of Lucas Ramone won't soon be forgotten. But as she comes to know the man who was supposed to be her adversary, Lilah is tempted by a passion far stronger than the desire to see her name in print… Power and control are tools of survival, critical in a world of thievery and deception. Lilah, an innocent in a land of criminals, may be the one person capable of bringing Lucas to his knees. But Lucas will stop at nothing to keep his empire secure. He will have it all: His Fortune, His Legacy, and Lilah Benson in his bed…
User reviews
There are no user reviews for this listing.