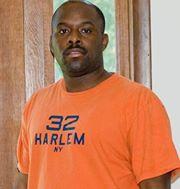 Guarding Hearts (Living Again) (Volume 3)
Hot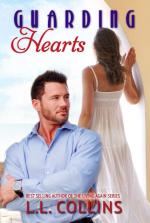 Book Details
Published Date:
April 27, 2014
Returnable:
This item is Not Returnable
**FOR MATURE AUDIENCES ONLY~ Adult language and sexual situations** Ellis Warner is a police officer, everyone's friend and every girl's fantasy- funny, dedicated, and too good looking for his own good. Thanks to a childhood he would rather forget and a young adulthood riddled with mistakes, he knows that no one can ever find out who he really is. He lives his life pretending to be the guy everyone sees on the outside. The one thing he knows for sure is that he can't be serious with anyone. When he takes a second job as security for a new country star coming into town, he has no idea how that one decision will change his entire life and expose everything he has worked so hard to bury. Samantha Kerrigan won a nationwide contest that immediately forces her into the spotlight. Her dreams of being a successful country singer have come true, but dreams always come with a price. While going out on her first tour, a stalker's advances threaten her safety, forcing her team to hire more protection. The second she meets Ellis, she knows there's something about him and immediately makes him her private bodyguard. But he's determined just to do his job, and she's determined to make him open up. When her life is threatened and his secrets are exposed, will Ellis be able to guard Sam from danger, and his heart from her?
User reviews
There are no user reviews for this listing.