Love & Eminence: A Suite of Stories
Hot
Nadine C. Keels
Updated
August 22, 2022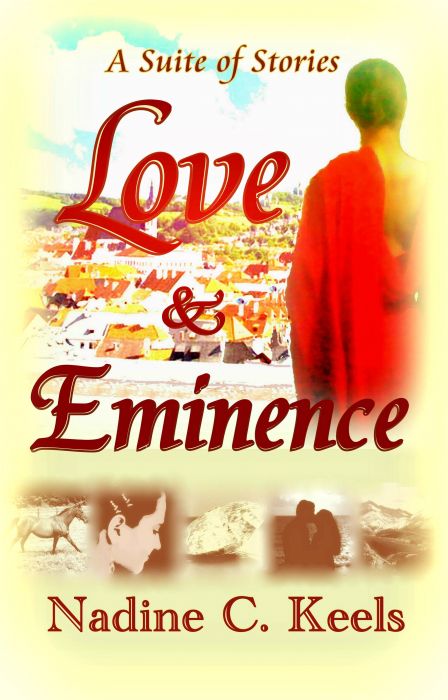 Book Details
Published Date:
September 18, 2012
Returnable:
This item is Not Returnable
Love & Eminence: a contemporary and epic tour of the human heart. A Bona Fide Audience: Dallas, a young musical genius, needs to know-quickly-that her life matters. Dream Debbie: An author with a new romantic interest, and a bout of writer's block, reflects on the "dream woman" she apparently is not. Come to Yourself, Mr. Jones: When InTýntz, a favored celebrity, meets a gorgeous and mysterious woman (Crystal?) at a club in his hometown, his night with her does not turn out anything like he planned. Eminence: After their country's three-year revolution, Ahnna, a village schoolmistress, serves as nurse for Ikenna, an esteemed soldier and tradesman. But in their newfound independence, the fight for worthy governance, both of the nation and of the heart, is not over. The Movement of Crowns: With the kingdom of Diachona on the threshold of war with the Mundaynes, Constance, coming into power under her father the king, deems this an inopportune time to be falling in love with one Commander Alexander. From romance to epic fiction, experience this five-story suite that your own heart will thank you for.
User reviews
There are no user reviews for this listing.