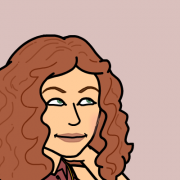 The Demarcation of Jack
Hot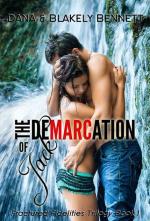 Book Details
E-Book ISBN:
978-1-62890-399-7
Published Date:
November 05, 2013
Returnable:
This item is Not Returnable
Contact
Email:
This email address is being protected from spambots. You need JavaScript enabled to view it.
Jack and Jenna embark on a trip to the beautiful tropical island of Jamaica with hopes of rekindling the romance in their marriage. Jack, a successful sculptor, loves their life together, but Jenna must reconcile the anger that has accumulated during their relationship if they are to find the love they once shared. Jack, taking advantage of a resort offer, invites another married couple, Marcus and Summer, to join them. Jenna unwittingly finds herself sexually charged by Marc who offers her advice and support concerning the problems in her marriage. Flirtations continue to build between the couples, which initially frighten Jenna, however Jack finds the potential opportunity to have sex with Summer quite appealing. Will Jack's tunnel vision have negative consequences? Jack and Jenna's poignant journey encompasses the real and comedic moments of life. This sexy page-turning romance will keep you on the edge of your seat till the last moment! Fractured Fidelities Trilogy Book 1
User reviews
There are no user reviews for this listing.