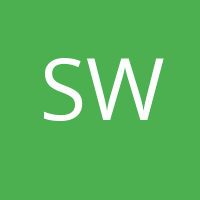 Deception: Lost Infernal
Hot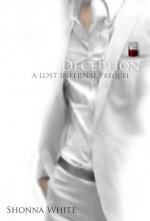 Book Details
E-Book ISBN:
9781301813605
Original Title:
Deception: Lost Infernal
Contact
Email:
This email address is being protected from spambots. You need JavaScript enabled to view it.
Lieutenant Wolf doesn't let emotion get in the way of performing her duty. Putting the Alley first has kept her safe and free. Yet, when she's asked to kill an ally of the man who sacrificed himself to save her life, the mission weighs heavily on her. Curious about why all the Alley's information on the target came from the same source, she arranges to meet with their informant. What she learns is that he has engineered the whole thing, including her involvement. He offers her an alliance and power enough that she will never have to watch someone else die for her. The price of his tempting offer however, is to kill a friend of the man she loved. ~ A Novella
User reviews
There are no user reviews for this listing.