On a Sphere's Edge: Addiction, Attraction, Myth and Mystery in a Lighthearted Future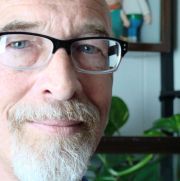 On a Sphere's Edge: Addiction, Attraction, Myth and Mystery in a Lighthearted Future
Hot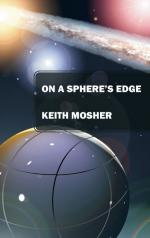 Book Details
Published Date:
April 29, 2014
Original Title:
On a Sphere's Edge
Returnable:
This item is Not Returnable
Contact
Email:
This email address is being protected from spambots. You need JavaScript enabled to view it.
It is the twenty-fourth century. Humanity has spread out among the stars thanks to a twenty-second century power system. Lieutenant Commander Alexandria Novastra finds herself in possession of a legendary device that has the potential to destroy civilization. It is then she learns the device is addictive. She cannot turn this device over to her commanders. Military minds and all-consuming destructive powers do not make a good match. She reluctantly accepts the need to drop out of the system to protect the device and humanity. To do that, she enlists the aid of a crafty ex-con.
User reviews
There are no user reviews for this listing.