Paradoxical II: Prophecies & Premonitons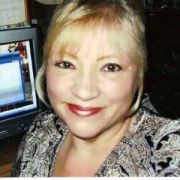 Paradoxical II: Prophecies & Premonitons
Hot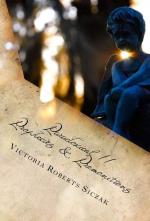 Book Details
Published Date:
January 24, 2015
Original Title:
Paradoxical II Prophecies & Premonitions
Returnable:
This item is Not Returnable
Dimensional portals have opened allowing strange beings to enter our world. A group of scientists, Mystics, spiritualists, Prophets, and psychics are trying to find out why this is happening, and what can be done to keep the doorways to other worlds closed. Paradoxical II Prophecies & Premonitions is the continuation of the series Paradoxical. Paradoxical I Angels & Apparitions, introduces strange creatures from other worlds, and dimensions. They have come to deliver messages...or something more sinister! In Paradoxical II, the teams of scientists, paranormal investigators, physics, mystics, and prophets receive visions and prophecies. Included in this group are time travelers, one from our future. After hearing about our future society, some members of the Association come to believe that this might be their chance...to change this dystopic world.
User reviews
There are no user reviews for this listing.