The Year of Our Invasion
Hot
Kitty D. Honeycutt
Updated
August 22, 2022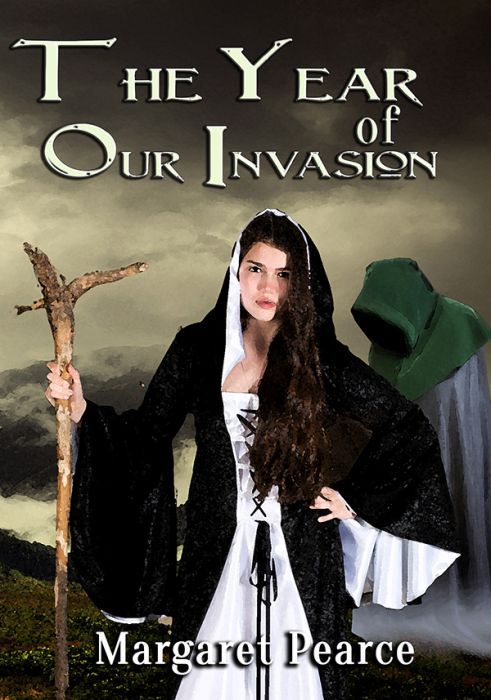 Book Details
Published Date:
May 25, 2015
Returnable:
This item is Not Returnable
The dreadful invasion by the sinister Black Duke and his thugs is bad news for the village. Raven the herbalist is ordered to communicate with a very odd alien captive or else. When she discovers that the plant based alien is the key to the destruction of the Black Duke she hurtles into danger to rescue the hostages.
User reviews
There are no user reviews for this listing.