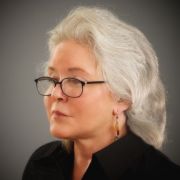 Clear Glass (The Vision Chronicles, Book 1)
Hot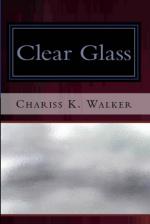 Book Details
Published Date:
April 18, 2014
Returnable:
This item is Not Returnable
Contact
Email:
This email address is being protected from spambots. You need JavaScript enabled to view it.
Clear Glass is the eighth and final book in The Vision Chronicles series. Find out how the story ends... Clear Glass is the eighth and final book in The Vision Chronicles, a slice-of-life metaphysical/visionary thriller series. It picks up where Lamp's Light left off—James Lewis is shot and bleeding out on the breakfast room floor. After relentless moments of heart-pounding suspense during the past year, everything has come to a head. Nate Potter attacked the manor and managed to shoot James directly in the chest just as the visions warned. Still, he was unable to stop Nate's attack. The last thing James hears as he collapses on the breakfast room floor is three more gunshots. In mental and physical anguish, James doesn't know if his family is dead. He only knows that he doesn't want to live in a world without Danny. He can't face losing everything and everyone he loves. Is Nate still a threat? Did James survive? Are his struggles over or are they just beginning? Did he lose his chance for happiness with the woman of his dreams? Is the entire household murdered and dead? These are the thoughts that carry James into the next world, an afterlife of peace and love with his parents—an afterlife where his mother warns that it's not yet time. How can he return to a broken life? How will he put the pieces back together? Find out how the story ends… If you love intrigue and suspense, along with a dash of romance and paranormal, this is the thriller series for you! This series is LGBT friendly and also available in large print.
User reviews
There are no user reviews for this listing.