James Quinn
Updated
May 01, 2015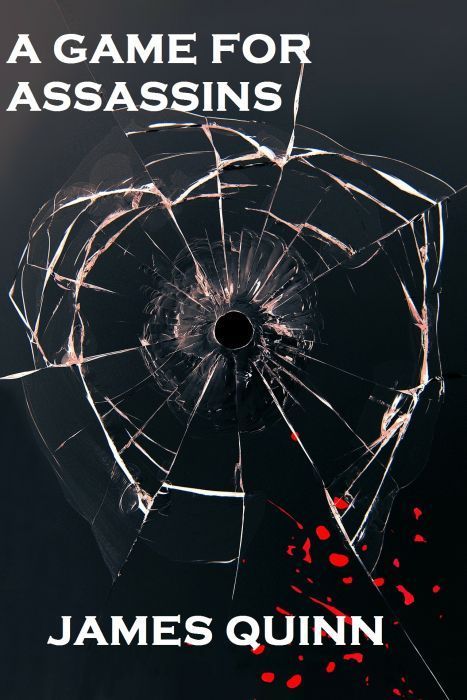 Book Details
Published Date:
April 21, 2015
Returnable:
This item is Not Returnable
A hard edged Cold War spy thriller that combines fact with fiction!

The assassination of a Caribbean dictator....The "hit" on a traitor in Beirut......The brutal murder of a young CIA officer behind the Iron Curtain.....So begins the game......
It is 1964, the height of the Cold War, and British Intelligence is riding high with its top double agent network: Constellation.
But in the secret war fought across Europe the enemy is never far away and soon the agents of Constellation are targeted by an unknown team of assassins. In desperation British Intelligence sends in their best agent to protect the network and hunt down the killers.

Jack "Gorilla" Grant isn't your typical Cold War secret agent. Short, tough, uncompromising, rough edged. He doesn't fit in with the elitist spies and debonair intelligence agents. He prefers working at the rough end of British covert operations.

But "Gorilla" is one of the best "Redactors" in the business. He's an expert at close quarter shooting: quick to the draw and deadly accurate when it comes to the elimination of traitors and extremists on behalf of the British Secret Service (SIS). He is soon drawn into a game of cross and double cross where nothing is as it seems and even the most perfect spy can die in a wilderness of mirrors.

"A Game for Assassins" is an action packed edge of your seat thrill ride played out across the global stage of the Cold War.
User reviews
There are no user reviews for this listing.