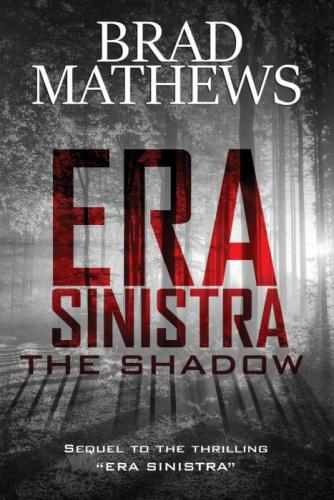 Book Details
Published Date:
October 06, 2015
Returnable:
This item is Not Returnable
Circumstances grow desperate as a new mystery unfolds, this time too close to home. The thrilling sequel to the acclaimed "Era Sinistra" promises a pulse-pounding resolution in "Era Sinistra-The Shadow." Eleven years ago, Reggie St. Clair suffered defeat in more ways than one. Art Rassine, a man of mysterious origin who embodies the feel of nature itself escaped after Reggie shot him. The FBI spent years searching for him and the case eventually went cold But Rassine is not done. He has one more act of torment to unleash. Reggie's 17 year old daughter never returns home from an evening with her friends and Reggie becomes suspicious. The clues quickly pile up and Art Rassine emerges as the only suspect. Reggie must enlist his friends, his wife, and his ex-wife to follow the clues Rassine has left behind. He needs to find his daughter and confront Rassine one last time before it's too late--before the unthinkable happens
User reviews
There are no user reviews for this listing.