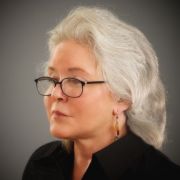 Windows All Around (The Vision Chronicles, Book 4)
Hot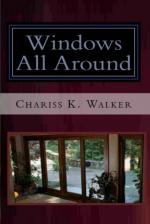 Book Details
Published Date:
March 29, 2014
Returnable:
This item is Not Returnable
Contact
Email:
This email address is being protected from spambots. You need JavaScript enabled to view it.
Windows All Around is the fourth book in The Vision Chronicles series. Designed to be read in order, this slice-of-life thriller continues where Window's Pane left off and continues the next eight weeks of the story. Windows All Around is the fourth book in The Vision Chronicles series and picks up where Window's Pane left off. The slice-of-life paranormal thriller series continues with Kathleen's abduction. Brokenhearted, Sands busily tries to find a solution to rescue the infant, but Patty can't find her way home from the disheartening experience. She no longer feels safe and refuses to leave the manor. In this state of fugue, Patty is pushing Sands away, along with everyone else, and their once-secure relationship is threatened. Can James use his ability to help Patty? Can he find a way to break through her fear and depression? If he does, will solving her problem create another for him? In the meantime, two men arrive in Las Cruces, New Mexico. They have only one goal—surveillance. They must discover if James Lewis is really Mike Lewis and report to the company that desperately wants to study his ability. As one threat ends, another begins in this slice-of-life, metaphysical/visionary thriller. If you love mystery, and suspense, along with a dash of paranormal and romance, this series is for you! Find out what happens during the next eight weeks as James fights to protect those he loves. This series is LGBT friendly and available in Large Print.
User reviews
There are no user reviews for this listing.