Lady Lissa
Updated
August 30, 2015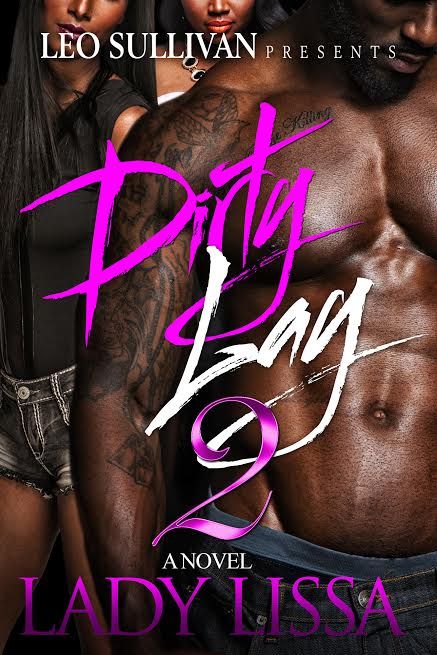 Book Details
Published Date:
March 11, 2015
Original Title:
Dirty Lay 2
Returnable:
This item is Not Returnable
Contact
Email:
This email address is being protected from spambots. You need JavaScript enabled to view it.
Deadbeat daddy Ant still making babies and not accepting responsibility

Antoine Williams is a careless young man just breezing through life haphazardly. With a baby mama here and a baby mama there Ant isn't ready to become anybody's daddy. He continues to enjoy his life without a care in the world. But how long can Ant continue to live his life so carelessly before he gets caught in his own selfish ways? How long can he continue this cycle before something changes him? Follow Ant again on his path to see if he has what it takes to grow up and be a real man and father to his children.
User reviews
There are no user reviews for this listing.