Secrets Behind Closed Doors
Hot

Lady Lissa
Updated
September 04, 2015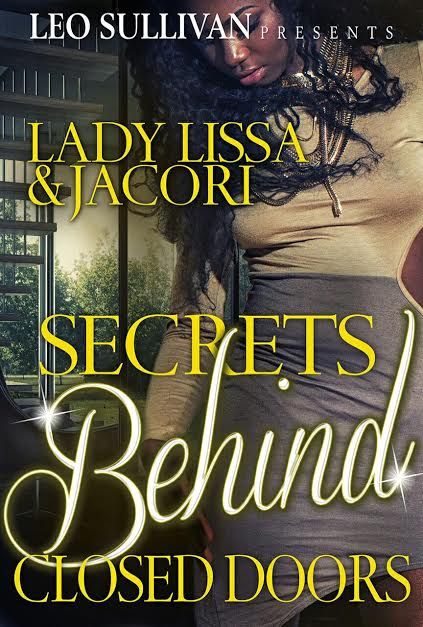 Book Details
Published Date:
March 25, 2015
Original Title:
Secrets Behind Closed Doors
Contact
Email:
This email address is being protected from spambots. You need JavaScript enabled to view it.
Deceit and lies take over the megachurch and lives are disrupted. Craig Donovan is a man who has everything going for him; a loving wife, a beautiful daughter and his dream job as a pastor of a successful megachurch. Living in a lavish mansion you would think that Pastor Donovan has it all but what goes on behind the four walls of their mansion will rock the world and could destroy his pristine reputation.

Craig has secrets from his past that could destroy everything he has been working so hard for should it be made public. First Lady Donovan has an image to protect and she will stop at nothing to ensure that they keep their good name regardless of what is happening to her marriage or her relationship with her daughter. She doesn't care who she has to run over or walk on to get what she wants.
Armani Donovan is stuck between two parents who want different things which cause her to be confused at times. She finds comfort in the arms of her boyfriend but when tragedy strikes will the couple be able to keep their relationship in tact? What will happen if the congregation discovers all the secrets that are being kept from them? Will Craig maintain control of his megachurch or will he lose everything?

User reviews
There are no user reviews for this listing.