Tales From the Dew Drop Inne
Hot
Kenneth Weene
Updated
August 22, 2022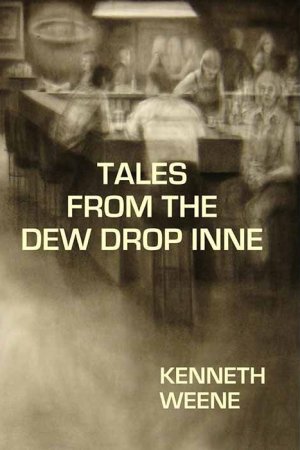 Tales From the Dew Drop Inne
Book Details
Setting:
Albuquerque, New Mexico
Published Date:
October 10, 2012
Interconnect stories of the folks who hang out at a neighborhood bar. Follow the ups and downs of people who are barely hanging on to the social ladder. "Tales from the Dew Drop Inne" reads like a darkly humorous sitcom. The tone is both heartfelt and deliciously irreverent, showing that one does not need to hate humanity to appreciate the humor of life. Here are tales of drifters, alcoholics, religious renegades, veterans, and drag queens set in pub that is at once a confessional, a circus, and a psychiatric hospital. --Marina Julia Neary, author of "Martyrs & Traitors: a Tale of 1916"
User reviews
There are no user reviews for this listing.