Kitty D. Honeycutt
Updated
July 28, 2015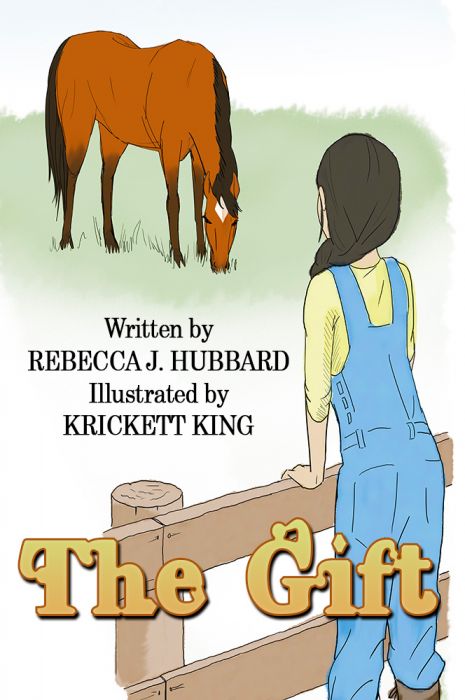 Book Details
Published Date:
August 10, 2015
Returnable:
This item is Not Returnable
Contact
Email:
This email address is being protected from spambots. You need JavaScript enabled to view it.
All eleven-year old Pip wanted was a best friend. When Pip gets a horse for her birthday she is delighted. She thinks that the horse she names Buck will be her best friend from the moment that they meet. But she finds out that friendship does not come that easily. Her father gently guides her so that Pip can discover for herself how to make Buck a true friend.

Pip's new friend, Buck, has a story of his own. After leaving his own herd, to move to Pip's house, he is looking for a relationship that will help him feel safe. He, too, learns that making a friend takes patience and understanding.
User reviews
There are no user reviews for this listing.