Review Detail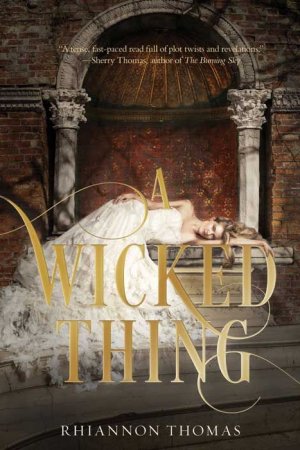 Fantasy & Magic
Taneesha Freidus
March 09, 2015
3712
An incredible continuation of Sleeping Beauty
(Updated: March 09, 2015)
Rhi has written an incredible continuation of Sleeping Beauty. Not only has she weaved a great story but she has created a world where the fairy tale comes to life.

Princess Aurora has been asleep for 100 years and life has gone on without her. The king and Queen are ruling the land and doing things their way. Then one day Princess Aurora gets a kiss by a handsome Prince and awakens to a world and people she does not know.She has no idea what is going on in the kingdom but she is about to find out that everything is not what it seems and people she thought she could trust she can't.

Her family is dead and her Prince is a complete stranger to her. What can she do? What should she do? She knows one thing that her life has been planned out for her from before her birth. She will have to learn the kingdom and all the people in the village. When things start to come out she will have to decide what she is going to do.

Will she run? Will she stay? Who will she trust? What truths will she learn about her King and Queen? This is a must read for all lovers of fairy tales!
Comments