Hattie and Jacques Love London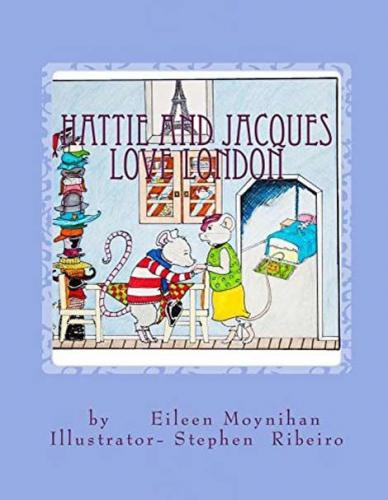 Hattie and Jacques Love London
Hot
Eileen Mary Moynihan
Updated
August 22, 2022
Hattie and Jacques Love London
Book Details
Published Date:
November 01, 2015
Original Title:
Hattie and Jacques Love London
When Hattie a mouse from London England, meets Jacques a mouse from Paris France, a wonderful friendship begins. They join the French au-pair Sophie, and the twins Bobby and Bella on a trip around London. They visit many landmarks and have some adventures on the way.
User reviews
There are no user reviews for this listing.