Review Detail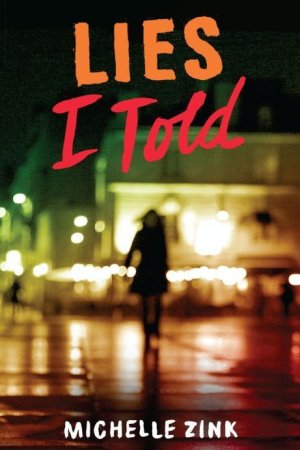 Love & Romance
Taneesha Freidus
March 15, 2015
2036
Michelle what have you done to me.....
First I would like to say Michelle what have you done to me.....

It took me two days to do this review because I could not wrap my mind around Grace, Logan, and Parker. I had to put the book down a few times because I found myself rushing to read through the book. I wanted to find out what happened. I have never read a book so full of suspense and drama that I needed to re-read some of the pages. When I got to the end of the book I was screaming because I could not believe that that was the end of the story. Michelle please tell me there is more another book or two?

Grace and her family are not a normal family. See the parents are con artists and live mark to mark. Grace and her adopted brother Parker help the family out by conning people right along side the parents. There next mark is a rich eccentric man who is very loaded and they want his money and gold. The only problem is that Grace starts to break one of the golden rules by falling for the Mark's son Logan.

You start to see the story unfold and start wondering what is going to happen to her and her brother Parker and Logan. I loved Logan from the start because he was smart,charming, and witty. As you read on you know that something bad is going to happen but you don't know what it is or who it is and when you finish the book you are like Wth! So when this book comes out in April you have to read it!
Comments