God Opens Doors - Kisemanitow Peyohtena Iskwahtem
God Opens Doors - Kisemanitow Peyohtena Iskwahtem
Hot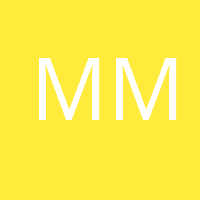 Mack E. McColl
Updated
July 03, 2015
Book Details
Published Date:
September 01, 2012
Location
Address:
228 North Nanaimo Street
Vancouver
V5L3G4
Canada
Contact
Email:
This email address is being protected from spambots. You need JavaScript enabled to view it.
The incredible story of one of the world's few remaining birch bark biting artists carrying on an age-old tradition. Angie believes that if you include God in everything you do, everything works. If you don't, it doesn't work. Her life is proof of that.

User reviews
There are no user reviews for this listing.