Halloween Treat Recipes-Gluten Free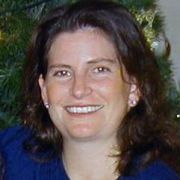 Halloween Treat Recipes-Gluten Free
Hot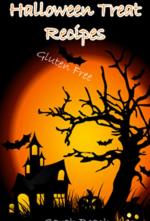 Book Details
Published Date:
September 29, 2013
Original Title:
Halloween Treat Recipes
This Halloween treat recipe book solves that problem! With recipes that not only are gluten-free and or vegan, but your kids will love helping you make them! These recipes are so fun to make and also easy enough to have the little goblins participate! Show them that eating gluten-free and baking gluten-free are fun! This way your kids won't feel as though they are missing out on anything! You win, they win. After all, Halloween is ONLY once a year right? Don't disappoint your kids on one of the most anticipated kid friendly holidays of the year! Just a few of the easy and fun recipes included in this book are: Chocolate Spooky Halloween Cupcakes Banana Coconut Ghosts Scary Chocolate Spider Cupcakes Creepy Shortbread Cookies-And many more to have fun with! You'll also benefit from this recipe books versatility! All the recipes contained within are simple and delicious as they are yet can be altered by color, Halloween decorations, and even flavor so the amount of recipes contained inside is limited only by YOUR imagination!
User reviews
There are no user reviews for this listing.