The Ultimate Book Club Experience: How to Create & Maintain a Successful Book Club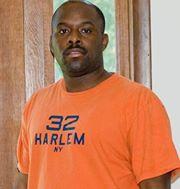 The Ultimate Book Club Experience: How to Create & Maintain a Successful Book Club
Hot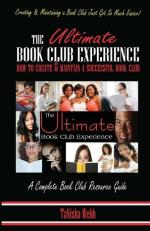 Book Details
Published Date:
June 04, 2012
Returnable:
This item is Not Returnable
The Ultimate Book Club Experience: How to Create & Maintain a Successful Book Club is a complete book club resource guide created to help take the 'guess work' out of creating and maintaining a book club. The Ultimate Book Club Experience is designed to prepare future book club presidents as they go through the steps of creating a book club, along with offering established book club presidents the information they need to help enhance their book club experience. Each chapter describes essential book club components, along with providing critical thinking exercises to help you create a strategic book club plan that will put you on the path to creating the book club that you want with the information that you need. Creating & maintaining a book club just got so much easier!
User reviews
There are no user reviews for this listing.