Author's Info Blog
Sharing the things you want the world to know around the literary industry.

    Above is a picture of Frederico Bruno, he is accused of pushing his ex-girlfriend and 3 month old child out of a window three stories high.  He climbs down from the same window, finds a metal bar stool leg and beats her with it as she is lying on top of the 3 month old baby who broke her fall to a concrete ground.  Read that over again.  Take a deep breath.  Now who is the blame for this type of violence?  Before you go any further, let me add this too...the widow also had an air conditioner installed in it.  For real!  Who do you blame for this type of violence?  Violence has such a profound meaning.  It sure can sway any jury.  Oh did I tell you, he sliced up the victim's friend who attempted to call the police.  Yes sir!  He left them all for dead....
Copyright
© Quentin J. Tyson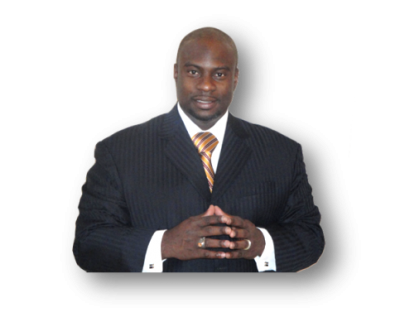 The Black Man as a Protector                                                                                    Pretend you are walking towards home or towards a store entrance and you walk past an African American male. How many of you assume that he must be a bad man seeking to harm you rather than someone who could save your life? Sadly, most people (especially women) would think that a black male's presence means danger never protection. Why? Because as we all know, we are biased, we are shown images that depict the African American male as a thug and potential rapist. This mentality has to go. There are so many African American males who serve in the military and risk...