Madalyn Morgan
Updated
August 22, 2022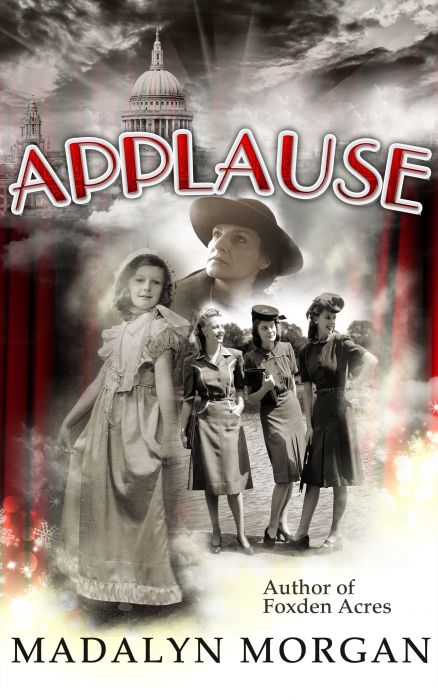 Book Details
Setting:
Leicestershire, London, West End Theatre, & Blitzed East End.
Published Date:
April 20, 2014
In the early years of World War 2, Margot Dudley works her way up from usherette to leading lady in a West End show. Driven by blind ambition Margot becomes immersed in the heady world of nightclubs, drink, drugs and fascist thugs – all set against a background of the London Blitz. To achieve her dream, Margot risks losing everything she holds dear. APPLAUSE is the second book in the DUDLEY SISTERS QUARTET.
User reviews
There are no user reviews for this listing.