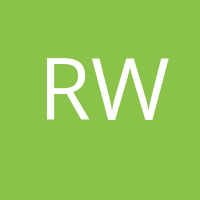 Randy Wallace
Updated
August 22, 2022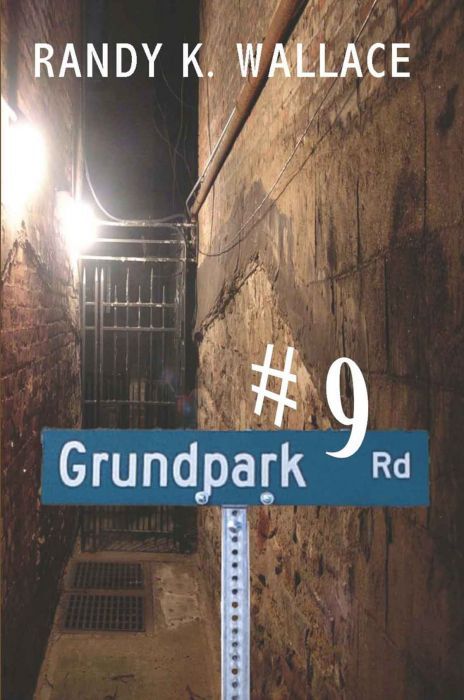 Book Details
Setting:
Vanderhoof, British Columbia
Published Date:
October 06, 2011
Original Title:
#9 Grundpark Rd
Sold into slavery by his foster parents and smuggled out of Alberta, Canada, Daniel is held captive by Terrance McMaster, a greedy and sadistic farmer. While he toils in a mine, Daniel discovers an ancient geode and a forgotten civilization. Though the discovery would change the known history of the world, the world is not ready for the crystals' amazing powers. #9 Grundpark Road is an inspiring tale of perseverance and heroism. Will Daniel be able to survive a power that has destroyed everyone who has come in contact with it? Will he discover the true meaning of family?
User reviews
There are no user reviews for this listing.