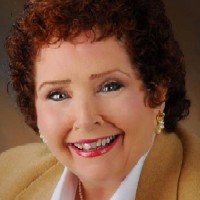 Christmas Marine: "Carpe Marine Christmas Package"
Hot

Muffy Wilson
Updated
August 22, 2022
Book Details
Published Date:
October 30, 2015
A Marine comes home on R & R only to run into an old flame from high school. They have a few drinks, reminisce and welcome Christmas with two capital C's under the muted holiday lights that hang in decoration.
User reviews
There are no user reviews for this listing.