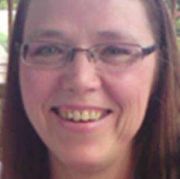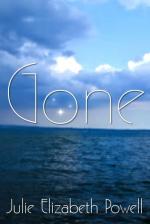 Book Details
Published Date:
September 09, 2011
Returnable:
This item is Not Returnable
Contact
Email:
This email address is being protected from spambots. You need JavaScript enabled to view it.
A story to answer a question: Where had my daughter gone? after she'd been severely brain damaged at the age of two and survived in torment, not knowing anything except pain for a further seventeen years, when she died for a second and final time. After Charley dies in her office chair, how is it that she finds herself propelled into the mysterious world of Avalon? Upon encountering an essence, which insists is her daughter – the one she knows she left behind – insanity battles with fear inside her mind. The further she delves, the more puzzling things appear, especially after she rises into the Orb of Caprice – a realm of fairies, talking flowers and goblins…and something else, something that lurks in the shadows ready to swallow her whole. Can she realise in time what it is she must do…or has she left it too late?
User reviews
There are no user reviews for this listing.