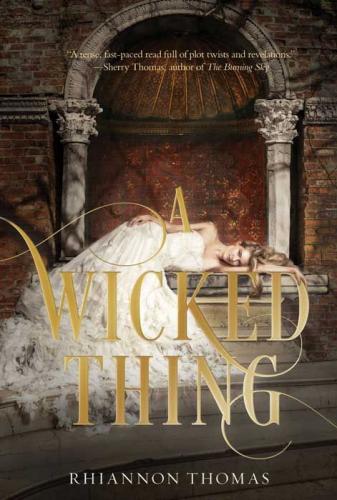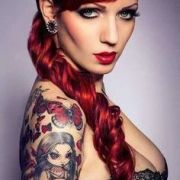 Book Details
Other ISBN:
978-1481533553
Published Date:
February 25, 2015
Returnable:
This item is Returnable
Rhiannon Thomas's dazzling debut novel is a spellbinding reimagining of what happens after happily ever after. Vividly imagined scenes of action, romance, and political intrigue are seamlessly woven together to reveal a richly created world… and Sleeping Beauty as she's never been seen before. One hundred years after falling asleep, Princess Aurora wakes up to the kiss of a handsome prince and a broken kingdom that has been dreaming of her return. All the books say that she should be living happily ever after. But as Aurora understands all too well, the truth is nothing like the fairy tale. Her family is long dead. Her "true love" is a kind stranger. And her whole life has been planned out by political foes while she slept. As Aurora struggles to make sense of her new world, she begins to fear that the curse has left its mark on her, a fiery and dangerous thing that might be as wicked as the witch who once ensnared her. With her wedding day drawing near, Aurora must make the ultimate decision on how to save her kingdom: marry the prince or run.
Editor review
An incredible continuation of Sleeping Beauty
(Updated: March 09, 2015)
Rhi has written an incredible continuation of Sleeping Beauty. Not only has she weaved a great story but she has created a world where the fairy tale comes to life.

Princess Aurora has been asleep for 100 years and life has gone on without her. The king and Queen are ruling the land and doing things their way. Then one day Princess Aurora gets a kiss by a handsome Prince and awakens to a world and people she does not know.She has no idea what is going on in the kingdom but she is about to find out that everything is not what it seems and people she thought she could trust she can't.

Her family is dead and her Prince is a complete stranger to her. What can she do? What should she do? She knows one thing that her life has been planned out for her from before her birth. She will have to learn the kingdom and all the people in the village. When things start to come out she will have to decide what she is going to do.

Will she run? Will she stay? Who will she trust? What truths will she learn about her King and Queen? This is a must read for all lovers of fairy tales!
User reviews
There are no user reviews for this listing.