Review Detail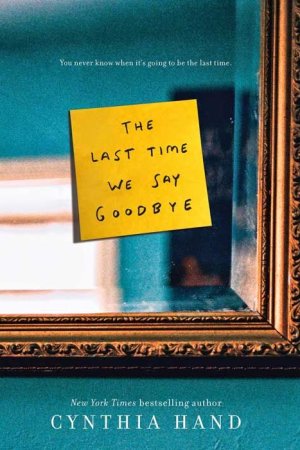 Social Issue
Taneesha Freidus
March 10, 2015
8631
You need a box of tissues because you are going to cry
Okay I am going to say this first...... Lord you need a box of tissues because you are going to cry and cry and cry some more. This book deals with suicide and the after math of the suicide. This is such a serious issue that is in the news right now that I just want everyone to know that life is worth living and no matter what the problem is it is not worth taking your own life. Reach out to someone anyone and talk out your problems.

Lexie's life is turned upside down when her brother Tyler commits suicide. Lex goes through an array of emotions and blocks everyone out of her life so she can grieve. She keeps going back to see if she could have stopped him or if she could have helped him out. But all she keeps coming up with is nothing. As she isolates herself from her friends, family and boyfriend she finds help and comfort in the least likely person.

Ty was a popular Junior in high school. He loved sports and had friends and a girlfriend but that was not enough for him to live. He decided to take his life and when he did not only did he take his life but everyone around him that loved him. As Lex grieves and tries to move on she keeps coming up with the questions Could she have helped him? Could she have saved him?

This quote in the synopsis says it all for me.

There's death all around us.

We just don't pay attention.

Until we do.

This is a must read book about grief and overcoming a sudden death.
Comments