Poems from the Depths of a Gay Heart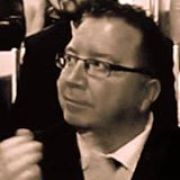 Poems from the Depths of a Gay Heart
Hot
Book Details
Other ISBN:
978-1320958004
Published Date:
February 18, 2015
Returnable:
This item is Not Returnable
'Poems from the Depths of a Gay Heart' is a collection of poetry and prose from the pen of first time author Andy Lindley. Written over a period of twenty years it gives an insight into his inquisitive soul, from the journey of coming out to the search for true love.
User reviews
There are no user reviews for this listing.