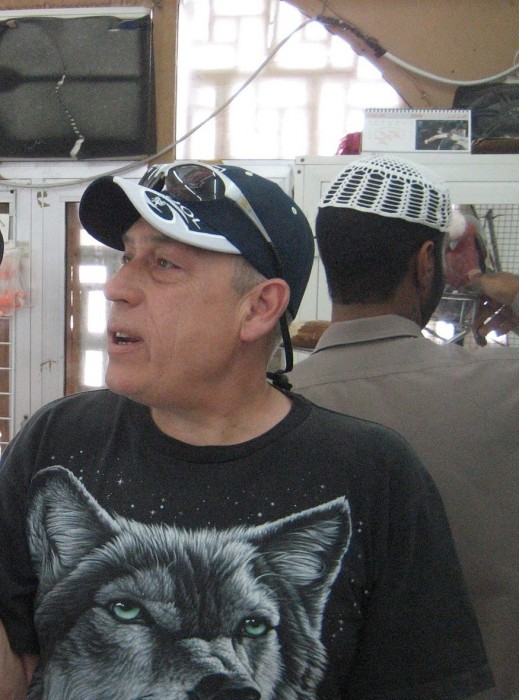 WELCOME TO MY DARK SIDE:
Hello and welcome to my site. I hope that you will find what you are looking for here, and that you will enjoy reading the novels as much as I enjoyed writing them. Allow me to take you on a journey into the darkness of Africa, and bring you face to face with the superstitions and demons that walk the night. Let my imagination transport you into another world, and take you into the dark recess of a demented mind...and I am not talking about mine.
Enjoy your visit, and come again. Let me know your reaction to my work, and Thank you for stopping by.